I spotted this beauty today for sale by Klemich Real Estate and had to share…
Of course it's another rural property in the beautiful area of Mylor, in the Adelaide Hills.   And it's huge!  A 1000 sqm home with 6 bedrooms and 8 bathrooms all set on a 20.23ha allotment.
Check it out: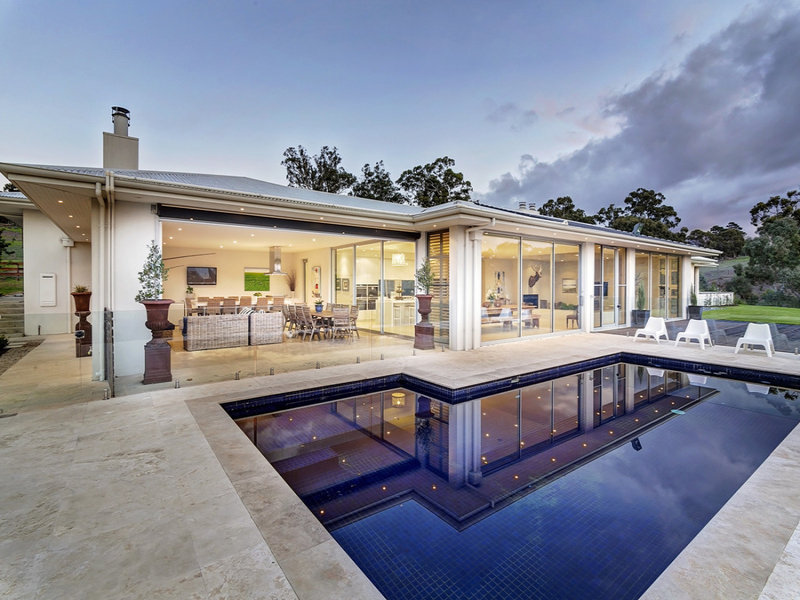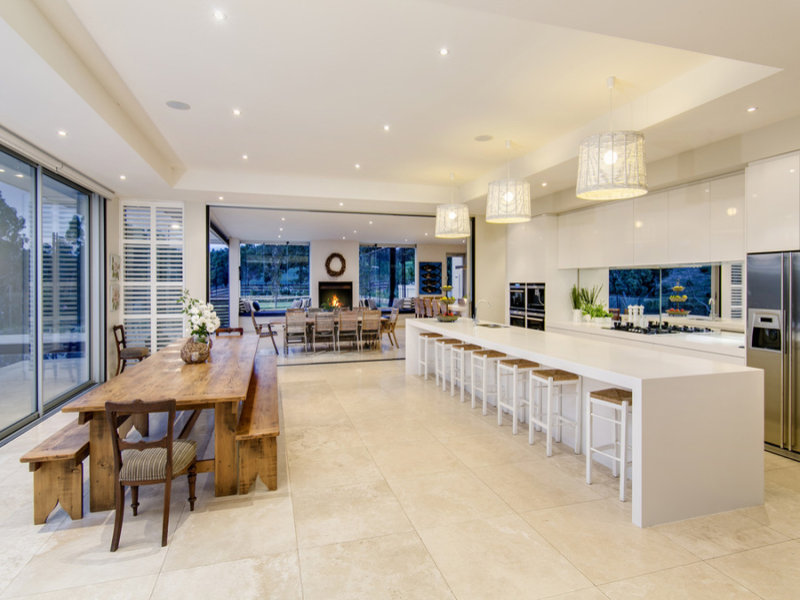 Look at the size of the island bench, it's 5.4m long!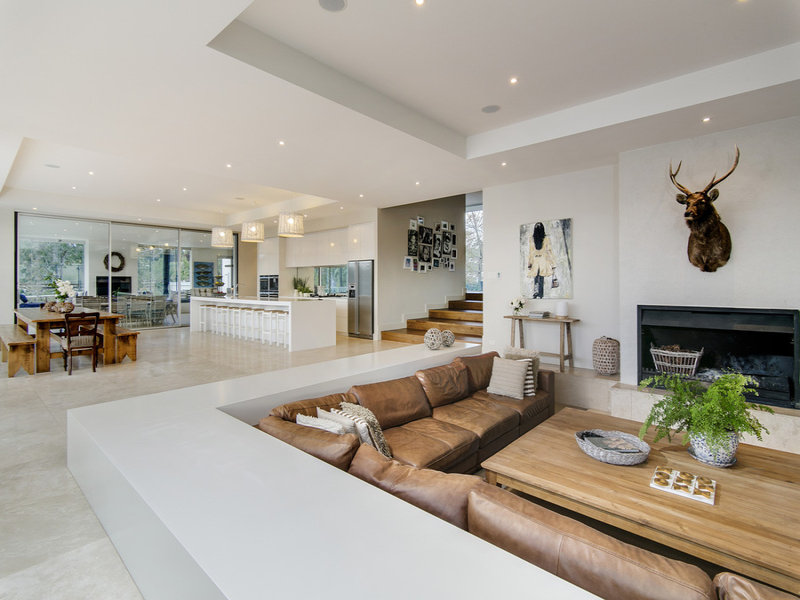 The sunken lounge looks cozy, imagine that when the fire's going.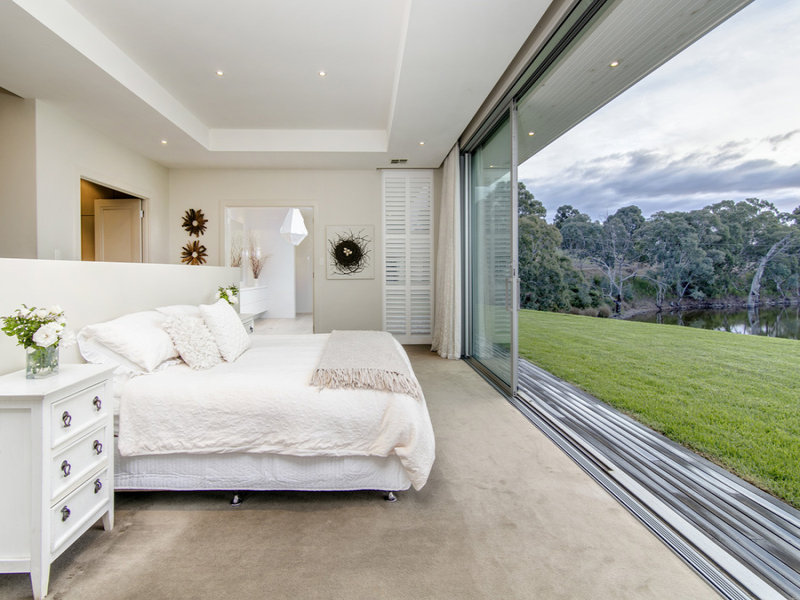 Seriously if you woke up to that view you'd never get out of bed!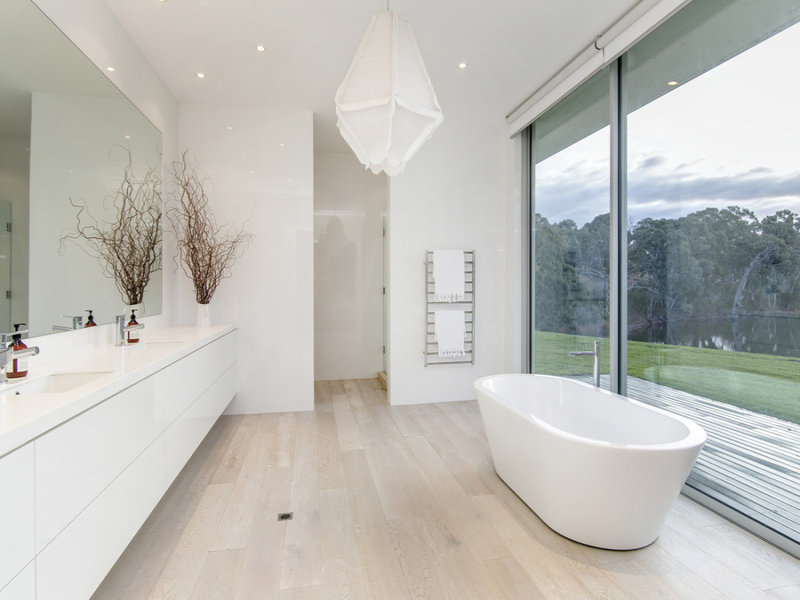 or maybe just stay in the bath..
My only concern is the kids drowning in the lake, doh!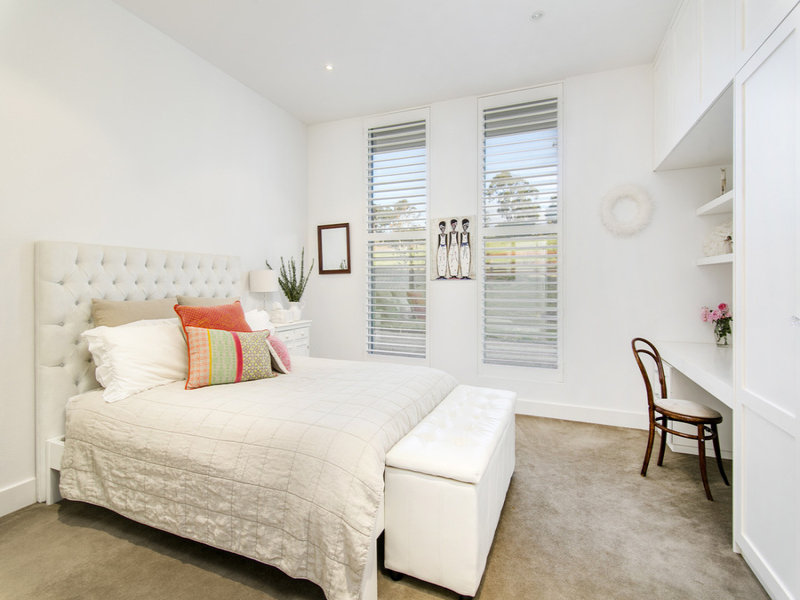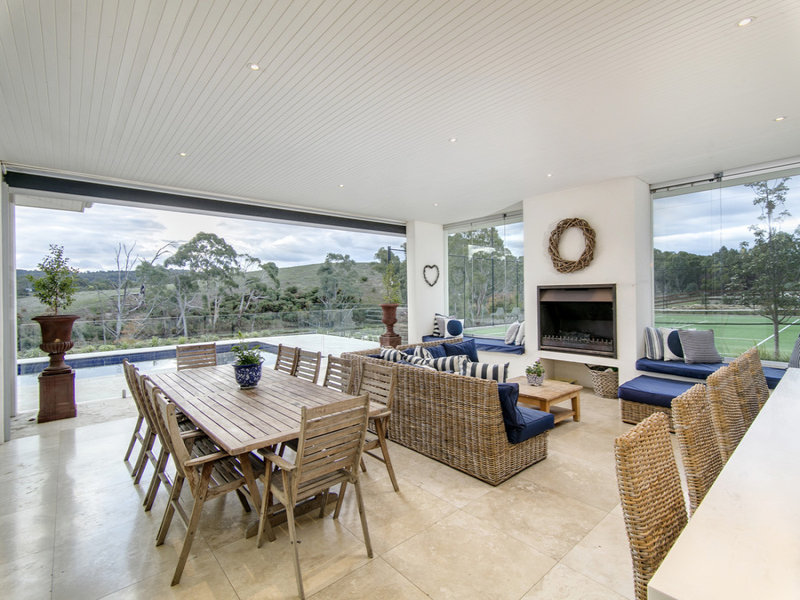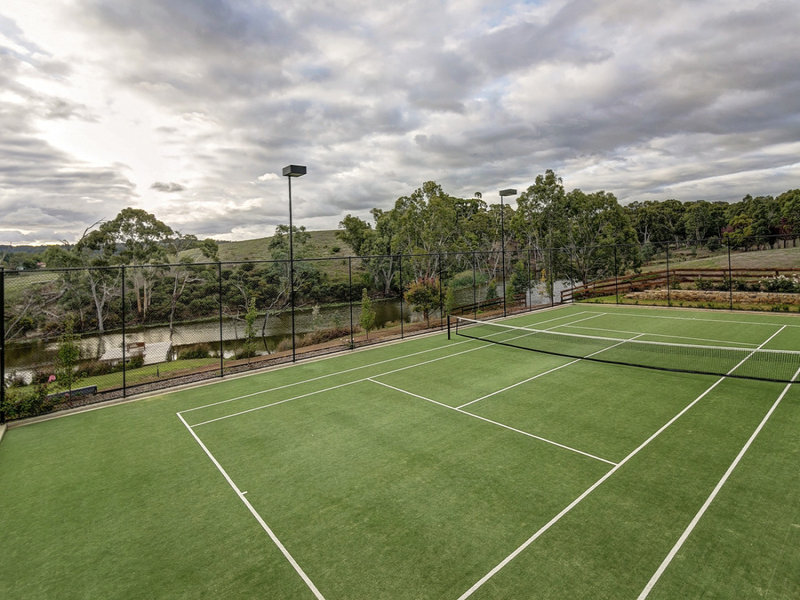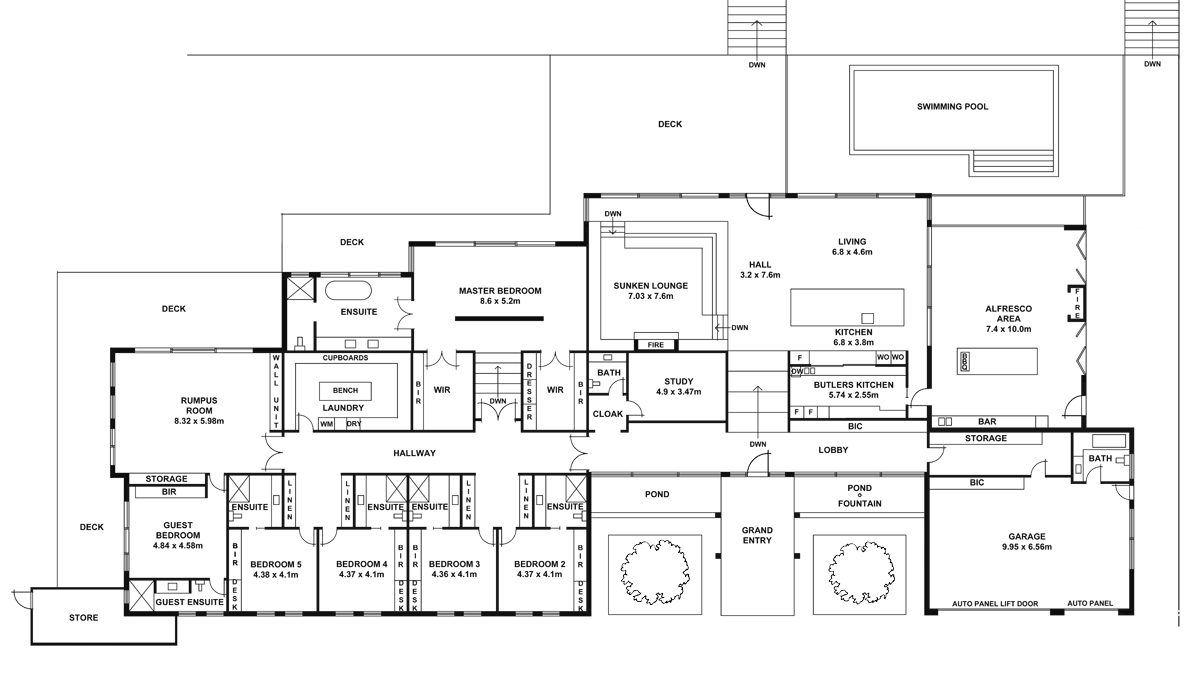 I certainly wouldn't like to be cleaning all those bathrooms but hey I think I would deal!
If you want to see more check it out here on www.realestate.com.au
Have a great week